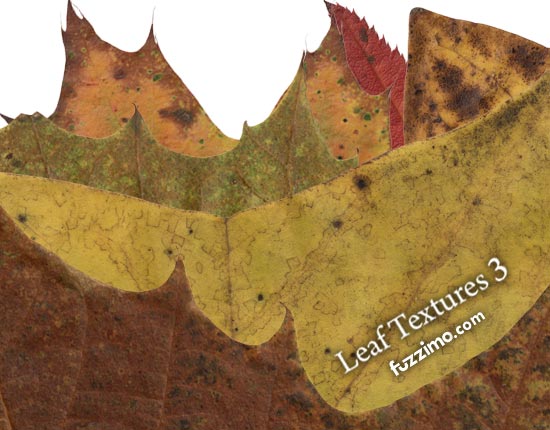 This is the last part of the high resolution autumn leaf textures. Zip file contains 18 pictures around 5000-3000px. Same nice fall colors as the others.
Check out the screens for these textures below; download link is right after. Leave me a comment if you like them. Thanks!
If you also want the previous parts you can find them here: Part 1, Part 2.