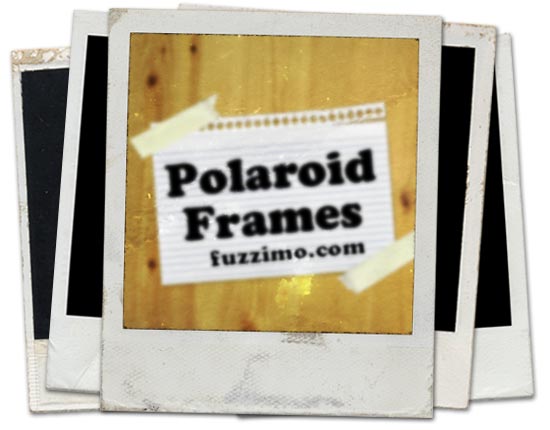 Ah, the good old days. The Polaroid 600 instant photos have been around forever and despite technological advances they are as cool as ever. Well at least in the design world :). I mean who hasn't played with a Polaroid template turning images into vintage photos? So in that respect, here are some high resolution Polaroid frame images (around 5100x4200px).
There are 14 unique Polaroid blank frames plus 3 backsides. As you can see in the screenshot below they have some stains, wrinkles etc. Share the post or leave a comment if you find them useful. Thanks!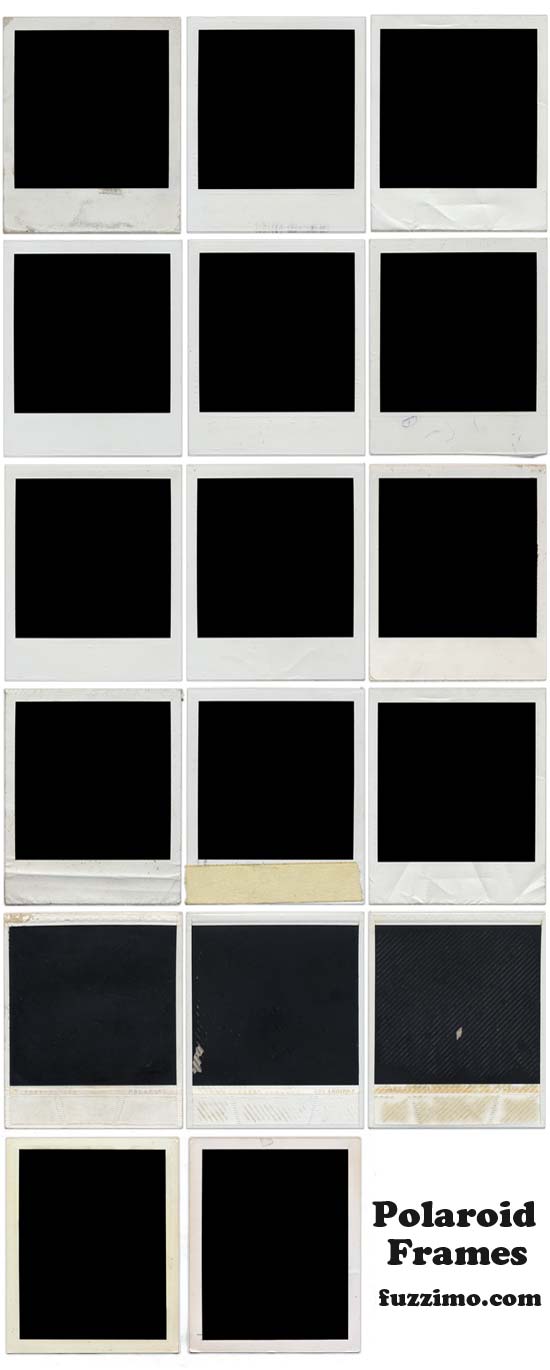 Photoshop Tutorial – Framing Your Images »
Open the Polaroid frame image in Photoshop. In the Layers Window (if it's not open, go to top menu Window > Layers) right click on the Background > Layer From Background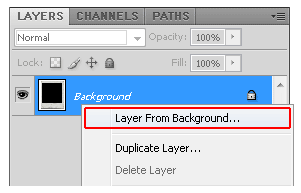 Grab the Magic Wand Tool and while holding down Shift click on the outer white and inner black areas to select them – press Delete and then right click on canvas > Deselect (or Ctrl+D).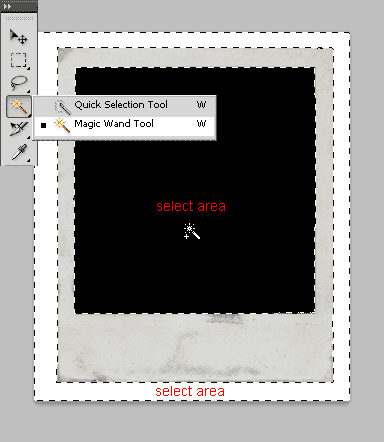 Go to top menu and File > Place and select the image you want to frame and then hit Enter to place it.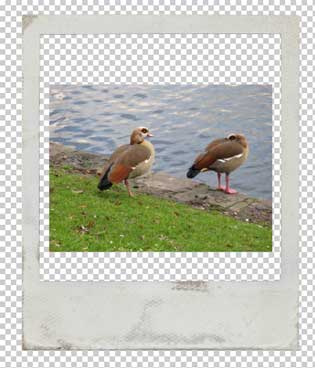 Set the new image layer behind the frame – from the top menu Layer > Arrange > Send to Back (or just drag down the layer in the Layers Window).
Now depending on which is bigger, the frame or the image, you need to scale the larger one down. In most cases the Polaroid will be larger, so select its layer in the Layers Window by clicking on it and from top menu Edit > Transform > Scale (or Ctrl+T).
Hold Shift and drag with the mouse any of the frame corners. You can let go the mouse and Shift if you need to reposition it and then repeat Shift + drag to scale up or down until you get the right framing. Hit Enter when you're done. – (Note: Holding Shift+Alt while dragging scales it proportionally from the center.)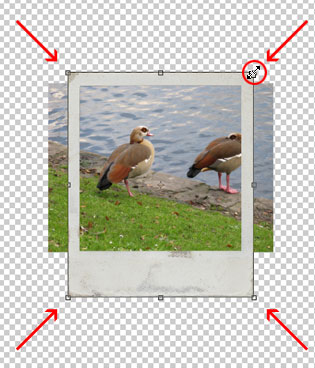 Select the layer with your image in the Layers Window (use the Move Tool (V) if you need to center your subjects). Now grab the Rectangular Marquee Tool and drag a rectangle along the Polaroid frame.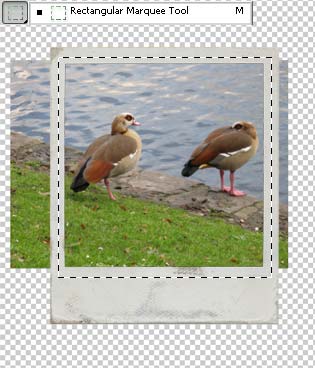 In the Layers Window click the Add Layer Mask button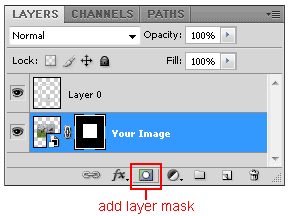 And you should have your final picture.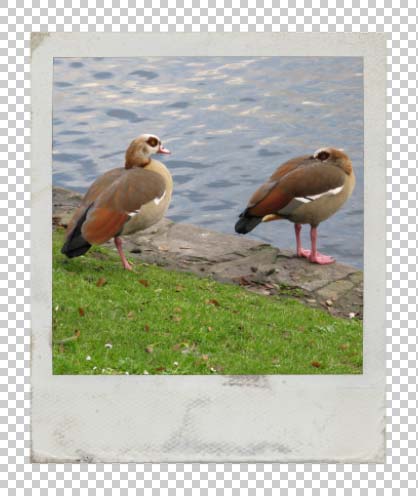 Additional Notes:
• To keep the layers together while you move them, select them both and you can either press Ctr+G to group them or you can click on the Link Layers button in the Layers Window.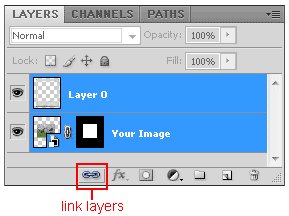 • If you want to re-frame your image you can unlink the layer mask in the Layer Window by clicking on that small icon between them. Make sure you have the image selected and not the layer mask and you can move it around; the layer mask will stay in the same place. Once you are finished click again in the area between the image and mask to relink them.