Welcome to fuzzimo.com!
Ok, so plain and simple this is a website about visual arts. I enjoy creating stuff and this is my sandbox. For now I mainly focus on web design and free resources for artists. By the way my name is Antoniu and if you need to get in touch with me use the contact page
Thanks for visiting and I hope you'll find this website useful!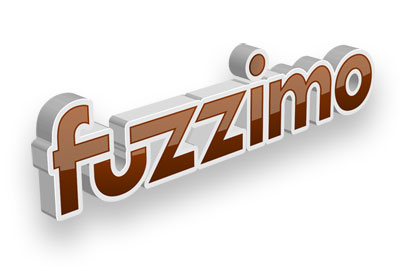 The
free stuff
downloads are my works and therefore
copyrighted
. You may use them for your personal or commercial projects but here are the terms and conditions:
you may not redistribute any files that you downloaded from fuzzimo.com; if you want to share them with someone you may link back to the original post containing the download link from fuzzimo.com, but do not link directly to the downloadable files.
you may not use any files (original or modified) for a stock or resource website or to make other redistributable design resources.
you may not place my vector art on resalable printed products or on demand printed products.
you may not copy and post content from fuzzimo.com on any other site; however you may post a small excerpt and a link back to the original post.
you may use the free stuff files only as parts of your own personal or commercial works and you do not have to credit or link back to me.

if you have any questions feel free to contact me or post a note below.